EasyJet has worked around the systems connection challenges and partnered with Norwegian, WestJet and Loganair to launch a new 'Worldwide by easyJet' service.
By allowing for the creation of the first world-wide network between a major European LCC and leading long-haul LCCs serving markets around the world, these "easy" technology and logistics fixes have now led to a massive disruption to long-haul alliances, which have mainly relied on easy connections to hold a controlling market share.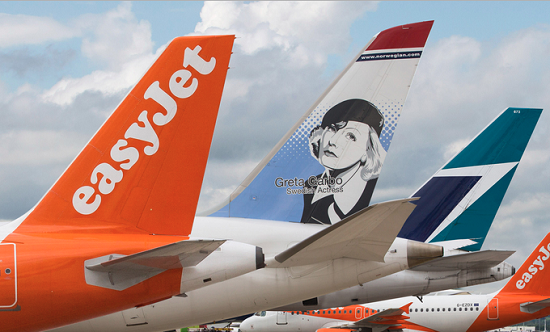 In its announcement, easyJet says it plans to extend this service concept to other European airports in its network, including Milan Malpensa, Geneva, Amsterdam, Paris Charles De Gaulle and Barcelona.
To engineer-out any kinks in the process, easyJet is requiring passengers booking 'Worldwide by easyJet' flights to adhere to a minimum two hour 30 minute connection time.
The airline has advised customers that it will not delay aircraft for passengers making connections.
Read original article