Home
>
>
Disney CEO takes measures to address business disruption
Disney CEO takes measures to address business disruption
09/12/2017
|
5:57:21 PM
|
中文
Disney CEO says the company is taking new measures to address business disruption, and he thinks Airbnb has brought disruption to lodging.
Bob Iger, chairman and CEO of The Walt Disney Co. told an audience last week that the entertainment giant has been taking new steps to address the forces disrupting various parts of its operations.
This year's financial results will reflect some upheaval. Iger said during the conference that earnings per share for fiscal 2017 — which ends in a couple of weeks — will be roughly in line with results from the previous year. That's due in large part to costs at ESPN and the lack of a big Star Wars movie this year.
Iger said late last week, days before the storm reached Florida, that Disney had already seen some impact in the form of cancellations in Orlando and cruises that had to be called off or shortened.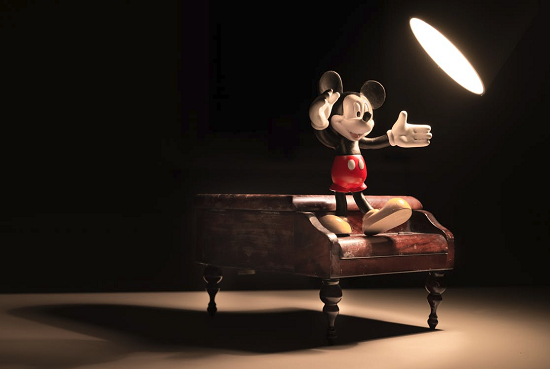 But 2018 should be better, Iger said, attributing some of that anticipated improvement to having another year with Shanghai Disney Resort up and running.
The resort, which opened in June of 2016, has been "nicely profitable" in its first year — which Iger called "a big deal." More than 13 million people have visited so far, and an expansion to add a Toy Story land in the spring is already underway. There is more land available for additional expansion.
Much of the investment recently at Disney parks has been centered around brands that Disney acquired in recent years including Pixar, Marvel, and Star Wars.
That strategy includes investing in the hotel business, which is not immune from disruption. Iger acknowledged that evolving consumer behavior when it comes to lodging and competition from other players are forcing Disney to take a more creative approach to its hotel business.
Read original article