In May, Expedia said it would acquire the train-service distributor SilverRail Technologies.
Expedia has since revealed in a financial filing its purchase price for taking a majority stake in the London-based vendor of rail retailing and distribution platforms. The deal cost Expedia $148 million — of which the company paid $138 million in cash.
Expedia doesn't plan to add a U.S. rail booking option this year. But it does intend to make booking passenger train service available globally over time. Its goal is to cross-sell rail tickets when customers are searching for international flights or hotel stays, not just to offer rail as a separate item to book. The integration effort has been led so far by Greg Schulze, the company's Singapore-based senior vice president of global tour and transport.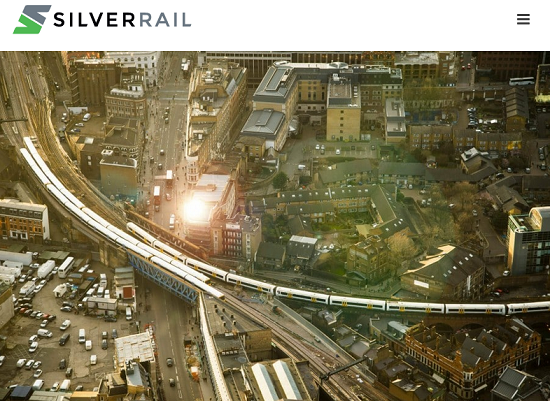 What did the deal bring Expedia? Its international train ticket-booking service is now powered by SilverRail, which crunches the data on rail schedules and systems across multiple train operators. SilverRail has the data thanks to commercial deals with bureaucratic, tough-to-negotiate-with, state-owned railways.
Rail is one of the fastest-growing travel sectors in Europe and parts of Asia, but Expedia and its rivals Priceline Group and Ctrip have largely ignored international rail ticket sales to date. Ctrip does, though, sell Chinese domestic rail.
Other companies have attempted to sell rail tickets internationally.
Read original article