You can expect c, Expedia Inc.'s new president and CEO, to stay the course, for the most part, of his predecessor, Dara Khosrowshahi, who now has the chief executive's office at Uber.
Asked about Expedia's stated goal to "go global" in 2017, Okerstrom said mergers and acquisitions "are in our DNA," and he can envision being opportunistic about them along with trying to accelerate organic growth.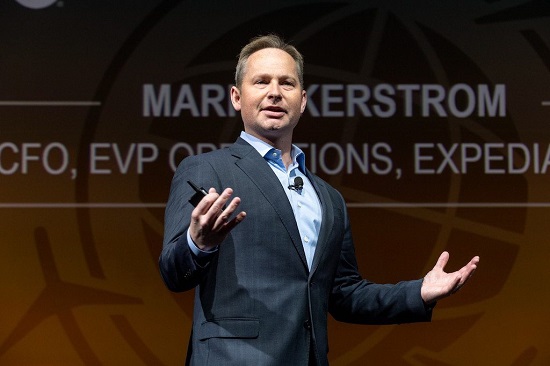 Expedia's new CEO: Mark Okerstrom
A key priority is finding solutions to getting better at "solving unique local challenges," he said, such as expanding in emerging markets such as India.
Okerstrom also sees a huge potential for growth in adding hotel inventory around the world, adding that Expedia likely has only one-third of the world's hotels wired up.
Read original article