Some of us believe that blockchain technology could be the disruptive force that the industry needs. We have seen many articles about potential use cases for the industry (anyone else tired of reading about how blockchain could create the next, decentralized Airbnb and Uber?) but now is the time to take a closer look at some of the ongoing projects. Which ones are mostly fluff and buzzwords, throwing new tech at old problems in the hope of a magic fix, and which ones will actually be able to deliver on their promises?
A public blockchain is a completely open network that anyone can join and participate in. It encourages open-source, permissionless innovation. Ethereum and Bitcoin are the largest public blockchain networks today.
A private blockchain however, requires an invitation or permission to join. There are also restrictions on what type of transactions you can participate in. It facilitates innovation behind closed doors. Ripple is currently one of the largest private blockchains out there.
There are a few other projects out there but these are the ones that focus on inventory and distribution. These companies have one thing in common. They are all building their solutions on private blockchains.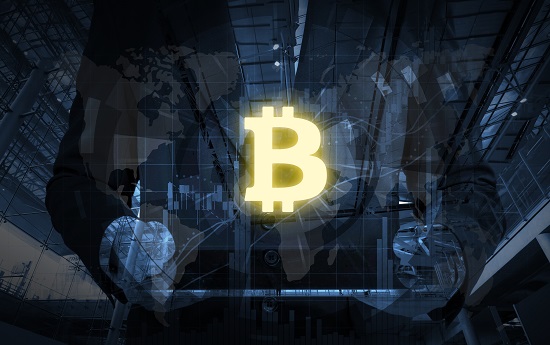 There is one project which is attempting to fix this and democratize travel inventory. Winding Tree is the only open-source, public blockchain project that I have come across in the industry so far. Built on public Ethereum, Winding Tree is a full-fledged crypto economy project, with its own currency.
It aims to aim to remove any rent-seeking intermediaries from the distribution landscape by building a platform where suppliers can regain control over their own inventory, and list it at almost no cost. In fact, Winding Tree will not charge you any transaction fees, the only cost is that of posting the transaction itself to the blockchain, i.e. a "miners fee", which on Ethereum is paid by spending 'gas'.
The basic concept is that gas is used to pay the miners to make processing power available to run smart contracts as well as store data on the chain. Reading information from the chain is free however so pulling data, like doing an availability search, will cost you nothing.
Winding Tree is building a new protocol for the travel industry.
It is going to be a basic infrastructure which other travel companies can build their own apps and even new protocols on top of. Suppliers can list their inventory on the platform and agents and others can book through it. APIs will be released to allow for easy integration with the platform. Existing data exchange standards such as NDC, OTA, HTNG and others will be supported. This means that if you are a supplier and have an existing solution built on any of these standards, you can simply point to Winding Tree's API endpoints instead of the existing infrastructure's.
Read original article