Carlson Wagonlit Travel (CWT) has released a study which shows that business travelers still view "being there" as highly important, despite inconveniences like time spent away from the office and family, as well as the discomforts of the journey.
The study finds that technology enhances business travel.
The CWT survey reveals that 88% find business travel easier to navigate today thanks to technology. While the average business traveler surveyed carries four different types of technology (mobile, phone, tablet and laptop), 80% described their smartphones as the "travel tool they can't live without."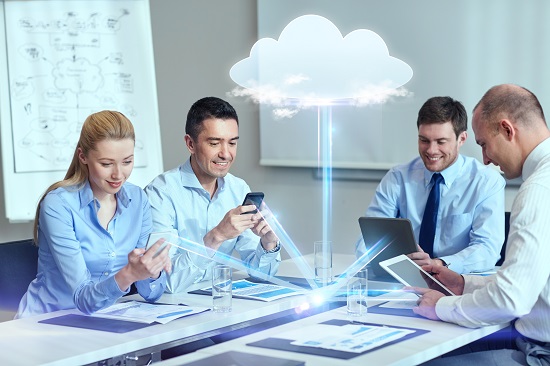 More than 80% of travelers across the globe actively use their smartphones to conduct business. Perhaps because of this, 54% of those surveyed said that they bring too many devices with them while traveling.
More than half (55%) of travelers apply prior travel experience while planning trips and rely on hotel (54%) and airline (50%) websites to fill the gaps. A significant number of travelers (45%) actively use airline and hotel apps as their primary travel technology and 41% also rely heavily on map apps.
The CWT Connected Traveler study includes 1,900 business travelers aged 25-65 across 16 countries in the Americas, EMEA, and APAC. To qualify, participants had to have made more than four business trips in the past 12 months.
Read original article