Home
>
>
China's buzzing sharing economy may not be real, but the money sure is
China's buzzing sharing economy may not be real, but the money sure is
As many as 600 million people are involved in China's sharing economy, with the value of transactions estimated at $500 billion.
Inspired by the huge success of companies that make a business out of sharing cars and housing, China is going through a bout of a sharing boom, with increasing number of seemingly shareable products and services, from bicycles to power banks, to baby strollers.
As many as 600 million people were involved in activities related to China's sharing economy last year, with transactions estimated at USD 500 billion, according to the State Information Centre. Economic activity around sharing could account for as much as 10 per cent of China's gross domestic product by 2020, the centre said.
The sharing economy typified by Airbnb or Uber, both of which now have market capitalizations in the billions is becoming China's latest business fad. However, the concept in China might differ from Airbnb or Uber's definition.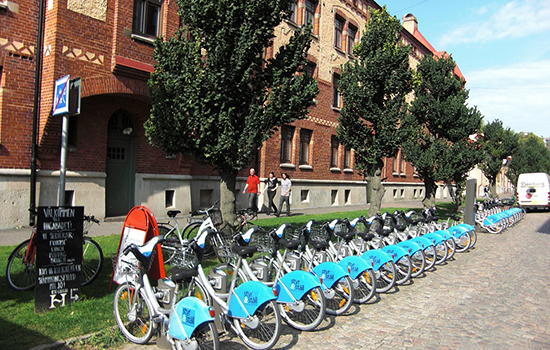 When we talk about sharing economy, we have to think about what has the lowest use ratio and highest price. Only those who fit the criteria have actual sharing value," said Pan Shiyi, chairman of SOHO China. "If you start to share cheap things like umbrellas and power banks, the concept of sharing economy is distorted."
Many of the trendy sharing companies in China are in fact rental businesses, Tan said.
So why do startups want to pass themselves off as sharing economy businesses? That's because venture capital and angel investors love the buzzword.
By packaging themselves as a sharing economy, some startups are offering themselves to investors as the chance to get in on the next unicorn, as companies with at least US$1 billion in valuation are called.
"Maybe some companies should call themselves 'sharing economy,' but the real opportunities are not in sharing anyway," said Shu Huan, chief executive of venture capital database company VC Smart. "Rental business has a lot of more potential to explore in China."
Read Original Article