Edinburgh Airport, Scotland's largest carried 12.3m passengers in 2016 and is on track to surpass that record-breaking year in 2017.
"The airport has been working very hard at securing a direct route from Edinburgh to China." says Gordon Robertson, director of communications at Edinburgh Airport. "Strengthening our airport's links with that country's capital airport can only assist in that."
International collaboration
The airports have agreed to collaborate to develop a shared understanding of markets and shared operational and commercial opportunities. They are also keen to explore areas where information and skills can be exchanged to achieve best practise, collaboration and cross-fertilisation of ideas and experience.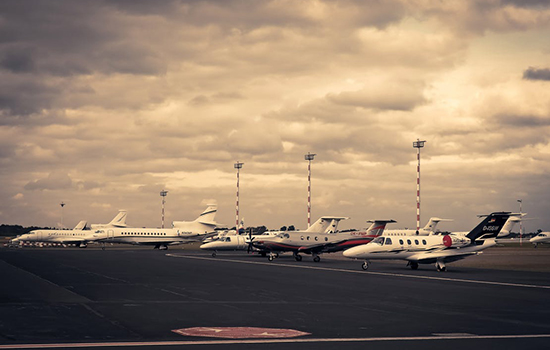 Infrastructure investment
Meanwhile, work has begun on an £80m expansion at the airport, following predictions of a big rise in passenger numbers. A new three-storey extension will provide six more gates, more retail space and customs and immigration when it is finished next summer.
Airport officials are expecting passenger numbers to go up by 16.5 million by 2021. The expansion is part of the airport's £220m capital investment programme.
Read Original Article