Education tourism is a booming business in China – it raked in 30 billion yuan (USD 4.5 billion) in revenue last year is expected to grow 30 per cent annually to hit a trillion yuan within a decade, according to state-run Xinhua.
Some 650,000 Chinese went on overseas study trips last year, Beijing Daily reported this month. The figure was an estimated 500,000 two years ago, according to Shanghai-based 2limi.com in 2015.
One company, Shanghai-based One Smart Education Group, is sending more than 450 students to visit top universities in Britain and the United States. A three-week trip to Britain – taking in big-name institutions like Oxford, Cambridge and Imperial College London as well as enrolment talks and cultural field trips – costs 50,000 yuan (USD 7,500).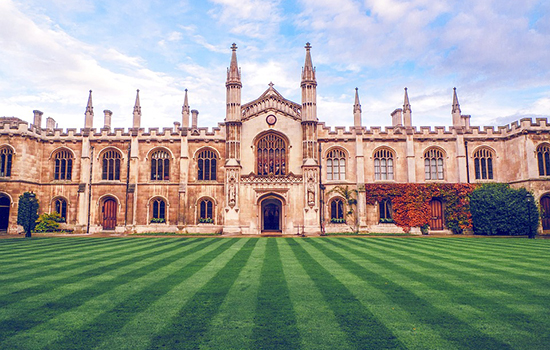 A 21-day tour to Boston and New York that included visiting Harvard University and meeting students attending the college, cost around USD 7,000 - 8,000 per person, the manager said. The package was targeted at Chinese pupils aged between 10 and 14.
The US and Britain attracted most student tourists in summer vacations, in line with the fact that these two countries were the top destinations for Chinese students to study abroad, Chiu said. Other popular countries for study tours included Australia, Canada and Singapore.
Read Original Article