Home
>
>
China's Shouqi goes overseas to fight ride-hailing titan Didi
China's Shouqi goes overseas to fight ride-hailing titan Didi
08/17/2017
|
6:09:52 PM
|
中文
Beijing Shouqi Group will launch car-hailing services via a mobile app in Southeast Asia, Europe and elsewhere targeting Chinese travelers, with hopes of catching up with industry giant Didi Chuxing.
The app from the group's Shouqi Limousine and Chauffeur unit currently works in 48 cities within China. But the expansion will make the service available in 217 cities across 30 countries this month, with the company reaching 1,500 cities in 130 nations by the end of September. Japan is not part of the expansion at present.
The service will focus on capturing demand from Chinese travelers. Last year, 122 million tourists from China traveled abroad, a tally seen topping 200 million in 2020. Around 60% travel on their own rather than be part of organized tour packages, a factor lifting demand for car service at these destinations.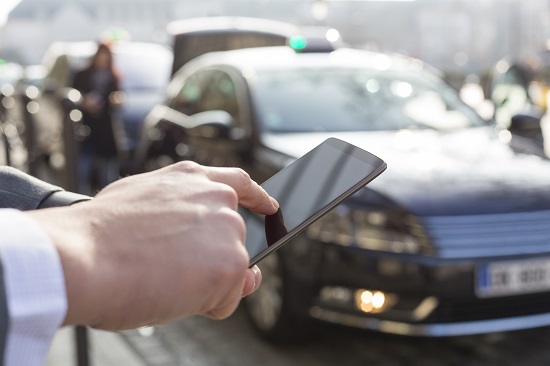 The vast Chinese market for ride-hailing apps reached 132.7 billion yuan ($19.8 billion) last year, and research company Analysys projects it to more than triple to 460 billion yuan in 2020.
Shouqi was established in 1951 and named by former Premier Zhou Enlai. The company's service sometimes costs more than double that of Didi, which uses amateur drivers. But active users increased fivefold from January to 3 million in June, and Shouqi seeks to accelerate growth further.
Read original article