Concur recently took a close look at what Millennials are spending when traveling for business, and analyzed $36 billion in dining, entertainment and hotel expenses processed via Concur technologies between Q1 2015 and Q1 2017, broken down by general age brackets: 22-35 (Millennials), 36-49 (Gen X) and 50-65 (Baby Boomers).
Employees aged 36-65 – that is, everyone in the workforce except Millennials — account for 80% of dining, entertainment and hotel transactions.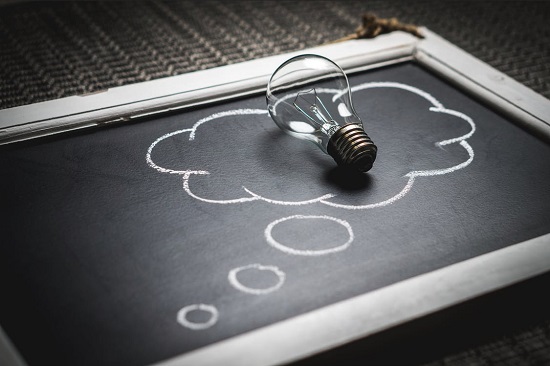 Total expenses per employee in this age range are 66% more than millennials, averaging $8,596 compared to $5,188 over the nine quarters.
On average, all generations in the financial services and public services industries spend more per business travel transaction compared to other industries – 22% and 19% more, respectively.
Overall, Millennials spend less on dining, entertainment and hotel expenses than older generations globally.
Read original article