Amadeus has issued Journey of Me Insightswhat, a research on Asia Pacific (APAC) travellers.
The report includes some significant country-specific observations from the 14 source markets – Australia, China, Hong Kong, India, Indonesia, Japan, Korea, Malaysia, New Zealand, Philippines, Singapore, Taiwan, Thailand and Vietnam.
China and India tend to dominate the conversation around APAC, but there are many other big markets in the region which are starting to make their presence felt on the global online travel map.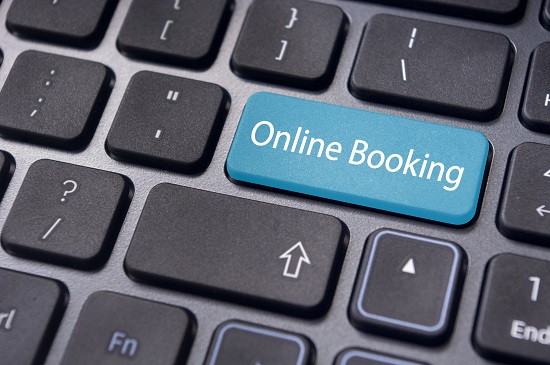 In contrast, the markets where desktop is the most dominant booking channel compared with mobile are Australia, Japan and New Zealand.
Expedia Inc's deal with Traveloka also included a "cooperation on global hotel supply" – of interest because 43% of Indonesians book their accommodation before their flight (or "transport") – the proportion of room-first bookers is even higher in some of Traveloka's other points of sale – Thailand (47%), Vietnam (53%) and the Philippines (57%).
Serving travellers in-destination is an increasingly important part of the travel landscape. In this context, Traveloka's position as the Indonesians' most used app when travelling means it is a strong position to upsell during the trip.
Read original article