Hilton CEO Christopher Nassetta, when asked about the looming threat of Airbnb and short-term rentals recently, said he actually thinks Airbnb appears to be becoming more like an online travel agency (OTA) and that's actually a "good thing" for hotels because it forces the other companies like Expedia and Booking.com to be more competitive.
We're already seeing some signs of that transformation into a new breed of online travel agency from Airbnb. Last week, the company announced it now has 4 million listings on its platform, and that nearly half of those listings are instantly bookable, just like a hotel would be.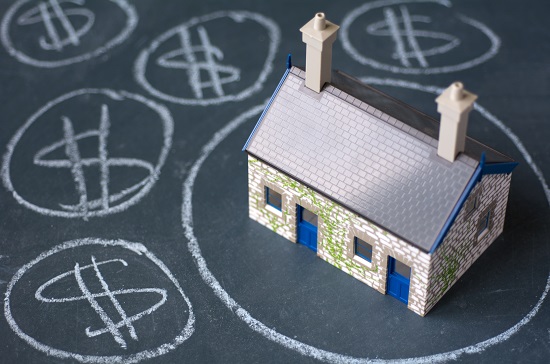 Hyatt CEO Hoplamazian talked about Hyatt's new World of Hyatt loyalty program, which debuted in March to a somewhat lukewarm reception. The program, however, was ranked fourth as a top loyalty program in the latest U.S. News & World Report rankings.
Marriott CEO Arne Sorenson didn't directly address online travel agencies or Airbnb, but he did note that given the current distribution climate, it's becoming harder for hotels to keep rates high, just in a general sense, and that's not just because of Airbnb or the many booking sites out there.
Choice Hotels' incoming CEO Pat Pacious said that the company's loyalty program and Choice Privileges member rates are giving the company record numbers of direct business.
Read original article