On Wednesday, Chief Executive Officer Hogg may report a loss of HK$1.2 billion (USD 153 million) for the six months through June, the median in a Bloomberg survey of three analysts showed. That would potentially put Cathay on course for the first back-to-back annual losses in its 70-year history. The Hong Kong company last month warned of a "disappointing" first-half.
Cathay is caught between budget carriers luring regional tourists and deep-pocketed, state-owned competitors on the mainland that offer cheaper, long-haul flights from cities like Shanghai, Guangzhou and Shenzhen, without the need to fly via Hong Kong. The airline's fortunes are entwined with the former British colony's declining prominence relative to the burgeoning wealth of the surrounding cities in southern China.
Key to winning back a bigger slice of the market from state-owned China Eastern Airlines Corp. and China Southern Airlines Co., is Cathay's partnership with flag carrier Air China Ltd., said John Hu, an analyst at Morningstar Investment Services LLC in Shenzhen.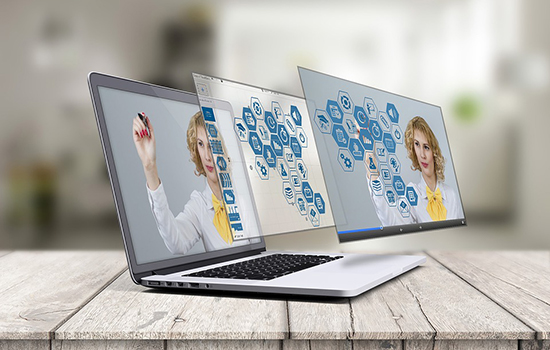 "Cathay is begging with a golden bowl," Hu said. "It has Air China on its back in the mainland but it has yet to fully exploit that tie-up."
While Cathay bet on its hub in Hong Kong to build a clientele of wealthy business passengers prepared to pay premium fares, the mainland players became rich - China Southern flew about 38 million more passengers since 2010 - tapping into the boom in tourists and first-time fliers spawned by China's economic boom. During the same period Cathay added over 7 million fliers.
"While Cathay has a strong premium product that is well-suited for the first and business travel market, its cost structure is less competitive when vying for leisure traffic," said Crucial Perspective's Png. Cathay needs to take a leaf out of Singapore Airlines Ltd.'s playbook and start a low-cost carrier to target the budget travel market, which has good growth potential in North Asia, Morningstar's Hu said.
Read Original Article