Home
>
>
China's Dalian Wanda carries out major restructure of hotel ownership
China's Dalian Wanda carries out major restructure of hotel ownership
Because of high-profile multi-billion acquisition sprees overseas, Dalian Wanda has begun restructuring of selling RMB 705 billion (€901m) worth of assets into its Hong Kong-listed unit, Wanda Hotel Development.
Wang Jianlin, China's richest man and founder of Dalian Wanda, has begun a major restructuring of his property interests, selling RMB 705 billion (€901 million) worth of assets into his Hong Kong-listed unit, Wanda Hotel Development.
In a filing to the Hong Kong stock exchanges, Wanda Hotel said it will acquire Wanda Culture Travel Innovation Group for RMB 630 billion.
Wanda Hotels will also acquire Wanda Hotel Management from Dalian Wanda Commercial, at a price provisionally set at RMB 750 million.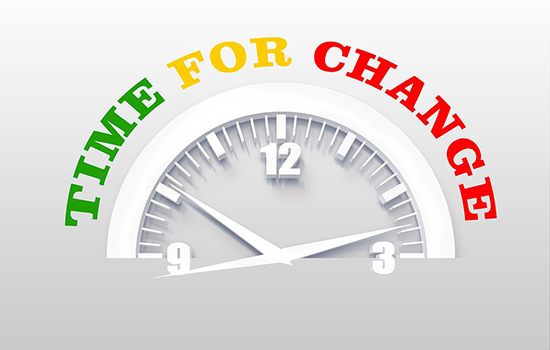 Both Wanda Culture Travel and Wanda Hotel Management are majority-owned by Wang and his family.
As part of the plan, Wanda Hotels will sell its interests in four Wanda subsidiaries to Dalian Wanda Commercial for an amount yet to be decided.
In 2015, Dalian Wanda acquired a prime office building at Sydney's Circular Quay from Blackstone for AUD 415 million, and demolition has begun to build a AUD 1 billion 60-storey luxury hotel and apartment tower.
Dalian Wanda is developing another AUD 1 billion project at Surfers Paradise on Queensland's Gold Coast, a major tourist destination.
The chairman of Wanda Hotel, Ding Benxi, said these transactions "may or may not" proceed and the final terms, which are still subject to negotiation among the parties, "have yet to be finalised".
Read Original Article