Ofo, China's largest bike-sharing company, is expanding into Japan in cooperation with SoftBank, which Reuters has reported will back the venture to the tune of USD 1 billion.
The company will initially bring its signature yellow bikes to Tokyo and Osaka in September this year and then expects a wider roll out across the country.
The tie-up is with Japan's SoftBank Commerce and Service, its division handling mobile device accessories- and information technology-related financing.
Japan is Ofo's seventh overseas venture, after already expanding into Singapore, the United States, Britain, Kazakhstan, Thailand and Malaysia.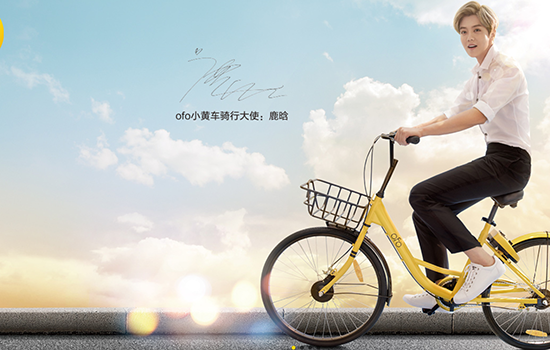 Tetsuo Kuramitsu, a director at SoftBank C&S, said it was delighted to work with Ofo to offer "an efficient and green transport solution that will generate convenience and contribute to environmental sustainability in Japan".
Ofo claims to operate around eight million shared bikes globally, and registered three billion rides by customers in more than 170 cities.
It aims to operate 20 million bikes in 20 countries covering 200 cities by the end of this year, while its rival Mobike targets to more than triple its coverage to 100 cities.
Read Original Article