China is now the world's leading source of outbound tourists, surpassing the United States and Germany. In preparation for the Canada-China Year of Tourism in 2018, the Government of Canada is working closely with tourism stakeholders and industry leaders to ensure that Canada is well-prepared to welcome the expected increase in Chinese visitors.
The Second China Market Readiness Round Table, held in Markham, Ontario on 9th August, was an opportunity to hear from key industry stakeholders, including the Hotel Association of Canada and Tourism Toronto, on the industry's readiness in advance of next year.
"We are pleased to work together with the many tourism stakeholders across Canada to ensure we are well prepared for the Canada-China Year of Tourism next year. With the Canada-China Year of Tourism in 2018, we expect to build on the great success we have seen this year. Round tables like today's help us hear from some key industry leaders directly, and they give us an opportunity to work closely together to ensure that Chinese visitors have unforgettable experiences and keep coming back to Canada again and again."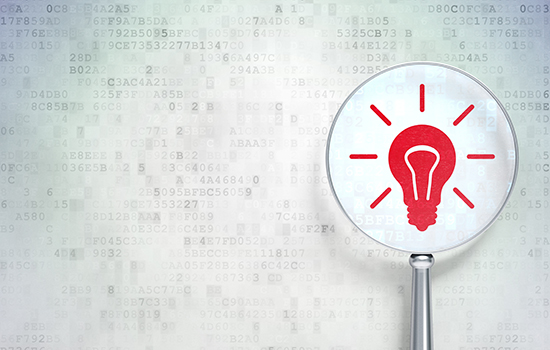 Quick facts
On 1st September, 2016, Prime Minister Justin Trudeau and Chinese Premier Li Keqiang announced the Canada-China Year of Tourism. This is an opportunity to showcase Canadian and Chinese culture in each other's markets and promote strong people-to-people ties through tourism.
Canada's New Tourism Vision commits to doubling the number of Chinese visitors to Canada by 2021.
China is now Canada's second-largest single-nation trading partner. Two-way merchandise trade between Canada and China totalled almost USD 86 billion in 2016.
China is one of Canada's fastest-growing tourism markets and is now our third-largest tourism source market. In 2016, 610,000 Chinese nationals visited Canada—an increase of almost 24 percent over 2015—and spent an estimated USD 1.25 billion.
Read Original Article