CEO Steve Kaufer said, "Click-based revenue is growing this year, and we believe our ongoing initiatives position our Hotel segment for longer-term growth. Over the coming years, as our product and marketing work coalesce, and as more users look to TripAdvisor to find the best prices before they book, we believe we can drive more revenue, marketing efficiency and profitability in this business."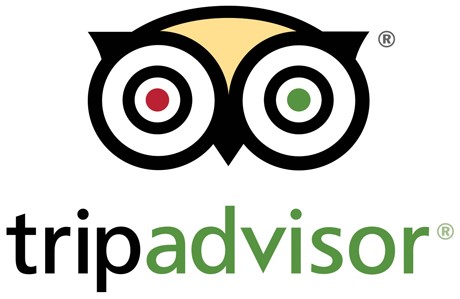 Highlights
* Revenue was $424 million, an increase of $33 million, or 8% year-over-year (or an increase of approximately 10% on a constant currency basis).
* Non-Hotel segment revenue grew 31% year-over-year and Adjusted EBITDA was $17 million for a 17% Adjusted EBITDA margin.
* We repurchased 2,549,080 shares of TripAdvisor outstanding common stock during the second quarter 2017 for $100 million and completed this $250 million share repurchase program.
* Average monthly unique hotel shoppers reached 153 million, up 11% year-over-year, and TripAdvisor-branded click-based and transaction revenue per hotel shopper decreased 2% year-over-year. * Average monthly unique visitors on TripAdvisor-branded websites and applications reached nearly 415 million, up 18% year-over-year.
* User reviews and opinions grew 39% year-over-year and reached 535 million at June 30, 2017, covering approximately 1.1 million hotels and accommodations, 800,000 vacation rentals, 4.4 million restaurants and 830,000 activities and attractions.
Read original report