4Suites, a startup in the mobile space helping consumers manage hotel stays, has raised seed funding of $440,000.
The Netherlands-based company was founded a year ago and offers hotel guests a range of services via a mobile app including pre-check in, opening doors and checking out.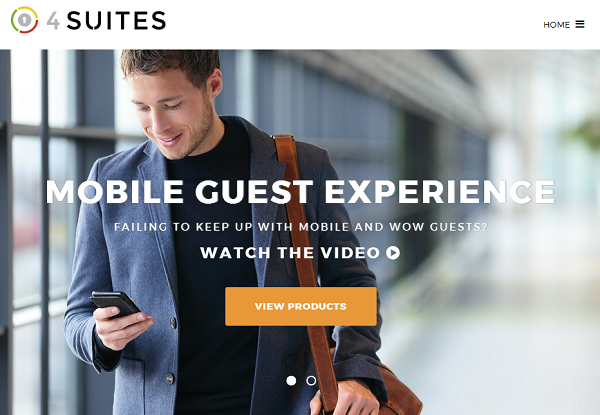 According to co-founder and CEO Lennart de Haan, the original 4Suites solution targeted the real estate market but it is expanding into a service for the hospitality industry.
The service can also help hotels by providing upsell opportunities as well as automating some of the guest service processes and potentially offering a more personalised service.
Read original article