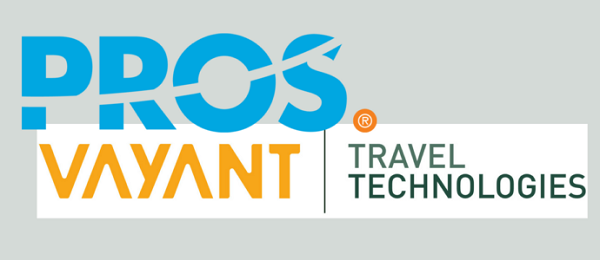 Vayant Travel Technologies, a B2B air fare search company, was acquired by Houston-based PROS Holdings, a cloud software revenue management company, in an all-cash transaction of $35 million.
Vayant, based in Sofia, Bulgaria, was founded in 2007, funded by a group of private investors and venture capital firms including Neveq and Cape Capital.
PROS said Vayant's SaaS shopping, pricing and merchandising technology complement its own "modern e-commerce techniques," including dynamic pricing and revenue management solutions that deploy artificial intelligence.
Read original article