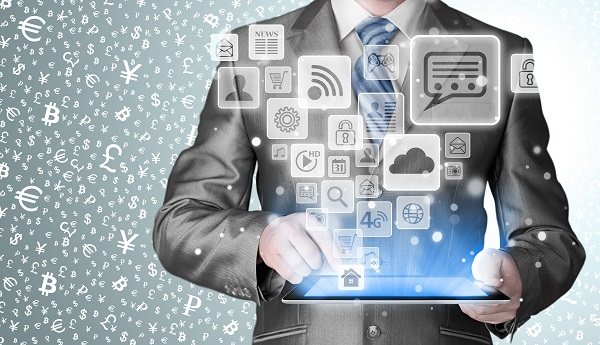 Digital travel sales in India will total $22.52 billion in 2017, up 33.0% over the previous year, according to eMarketer's latest forecast on worldwide digital travel sales.
Digital travel sales in India—which include airline, car rental, cruise, hotel, accommodations (including Airbnb) and transportation—are expected to continue an upward growth trajectory, increasing by a third this year. By 2021, sales will reach an estimated $39.09 billion.
Elsewhere in Asia-Pacific, China continues to lead the pack, with digital travel sales expected to exceed $113 billion in 2017.
This year, digital travel sales will reach $214.07 billion, putting Asia-Pacific ahead of North America's projections for the first time.
Digital travel sales in Western Europe will reach $141.68 billion this year, up 5.7% vs. 2016.
Throughout the region, digital travel spending preferences will continue to evolve, with digitally derived accommodation options like Airbnb continuing to attract converts.
Read original article