JetBlue Technology Ventures has invested in bus and coach platform Betterez.
The company launched in 2011 and provides reservation and ticketing to bus and coach providers as well as some tours and attractions.
The investment follows a recent investment from Amadeus Ventures – the venture fund of Amadeus.
In a statement, Tal Shalit, founder and CEO of Betterez, says:
"The strategic investment by JTV and our recent impressive growth signals that the ground transportation reservations and ticketing industry is in need of modernization.
He adds that the investments from JetBlue, Amadeus and Donald Carty, former chairman and CEO of American Airlines "position us well for further growth and innovation."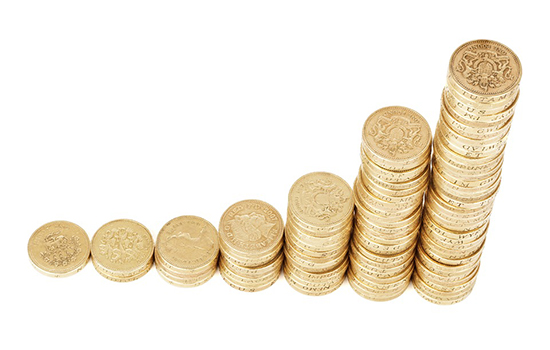 Investments made by JetBlue's venture arm include fare prediction service Flyr, Recharge, a mobile app for hotels and, 30SecondstoFly.

It has partnered with El Al's Cockpit venture arm to launch a travel startup accelerator called Navigator.

Late last year the first five startups for the accelerator were announced and include Claire, the artificial assistant from 30SecondstoFly.
Meanwhile, Amadeus Ventures has also invested in Flyr as well as BookingPal, Yapta and Olset.
Read Original Article