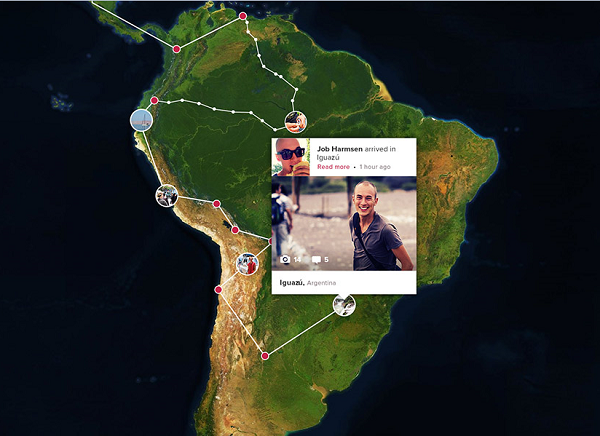 Polarsteps, an app for tracking trips, has raised €900,000 in funding from Netherlands based investors.
The app helps travellers plot their trip by checking their location as they go.
It plots the results on a map enabling family and friends to follow trips and can also include photos and statistics, such as trip duration, to create a fuller travel log.
According to CEO and co-founder Koen Droste, the Polarsteps community now numbers 200,000.
Read original article