Didi Chuxing, the ride-sharing company that forced Uber out of China, has expanded its increasingly global empire after it made an investment in Taxify, an Uber-like service that operates in Europe and Africa as it prepares to launch in London later this year.
The amount invested has not been disclosed but TechCrunch understands from a source close to the deal that it is an eight-figure U.S. dollar sum.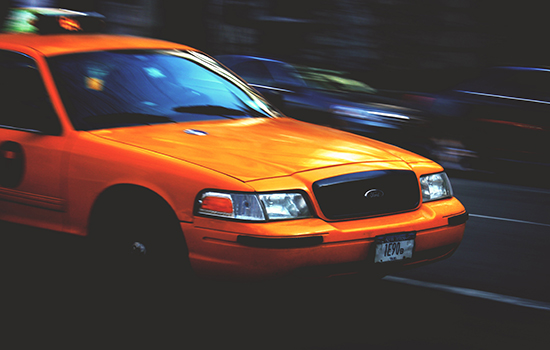 Didi CEO Cheng Wei said that the investment, which includes a strategic partnership, will help link up transport services in Asia with those in Europe and Africa. Didi, which claims 400 million users across a variety of services in China, said it will help Taxify to grow its presence in its regions — where it claims to be second to Uber — and to develop smarter products.
The alliance will certainly be a boost since, unlike most others in the subsidization-heavy ride-hailing space, Taxify has raised a relative modest €2 million (USD 2.4 million) from investors to date. That's likely to change now it has the world's second-highest valued private tech company in its corner.
Read Original Article