HNA Group Co.'s planned USD 416 million investment in an in-flight entertainment and Internet-services provider collapsed after the two companies failed to get regulatory approval on time, in the latest setback for the acquisitive Chinese group.
A plan by HNA's Beijing Shareco Technologies Co. to invest in Los Angeles-based Global Eagle Entertainment Inc. was terminated after failing to obtain the go-ahead from the Committee on Foreign Investment in the United States, Global Eagle said in a U.S. regulatory filing late Tuesday. The investment was announced in November.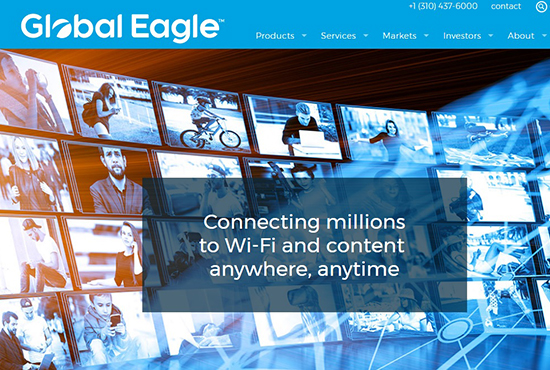 Shareco representatives couldn't immediately comment.
Shareco and Global Eagle will continue to cooperate under an existing commercial agreement for the U.S. company's provision of equipment and services for in-flight entertainment and connectivity to Hainan Airlines, Beijing Capital Airlines and Yangtze River Airlines, according to the filing.
Read Original Article