Air France launching new brand Joon for millennials — as Muji in airline?
07/25/2017
|
4:56:54 PM
|
中文
Air France plans to launch new airline brand Joon in September, aiming at a young working clientele, the millennials (18 to 35 year-olds), providing "innovative and offbeat" experience.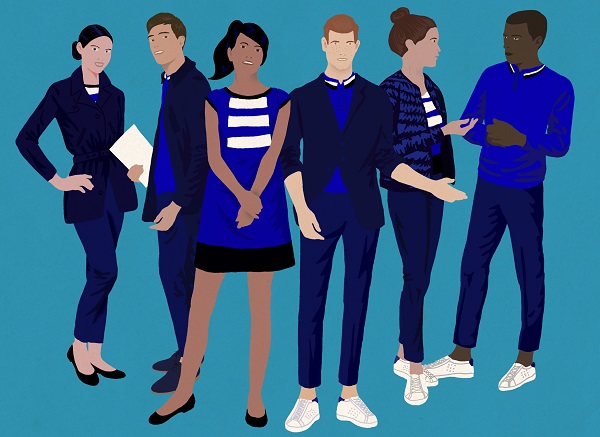 Air France is introducing a new airline for millennials called Joon.
Although there are scant details about any in-flight services that might cater to a more digitally minded group, Air France has released images of what the crew's trendy-casual and Instagrammable outfits will look like. The blue-and-white colorway with sneakers, ankle pants, blazers, and buttoned-up polos are reflective of the new airline's chosen buzzy marketing terms, including "authentic," "connected," "lifestyle brand," and "designed to meet requirements and aspirations." It's basically Muji, but in airline form.
It won't be a low-cost airline. More details about the airline will come in September, which will hopefully shed further light on tech and in-flight differentiators.
Read original article