Chinese airlines hurt by weak yields on overseas route networks
Mainland Chinese haven't quite caught the travel bug in the way that major Chinese airlines were expecting.
China's three major airlines have struggled to fill seats on their expanded overseas route networks, as indicated by the weak yields on many international destinations.
One problem is that airline capacity has outstripped the growth in outbound tourism, leading to softness in a key airline yield metric that measures the earnings from flying a passenger 1 kilometre, according to Deutsche Bank.
During the past six years, China's international flight passenger capacity has almost tripled, while capacity continues to grow by around 15 per cent annually.
"Capacity expansion on China's international routes, including those by foreign airlines, will grow at about 15 per cent this year and slightly ahead of the traffic growth," said Vincent Ha, an analyst at Deutsche Bank. "International yields will remain soft this year for the big three airlines as competition is increasing," he said, referring to Air China, China Eastern Airlines and China Southern Airlines.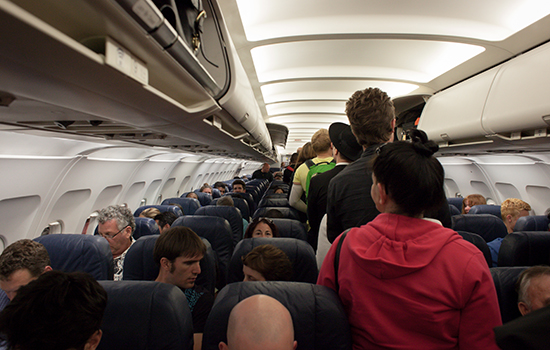 As growth in international passenger traffic tapers off, low-cost carriers have entered the picture, adding capacity at low fares. The result has been downward pressure on ticket prices on many routes.
International flight ticket prices could stay soft in 2017, undermined by additional route openings and fleet structures optimization by wide-body aircraft, Ha added.
"Together with the slower pace in yuan depreciation, we now see more upside potential to reported earnings in the finance year of 2017 to 2019, on lower foreign exchange losses, and we raise net profit forecasts for the big three airlines by 16 per cent on average," said Ha. "However, we think that this should not completely mask the fact that airlines are going to report lower operational profit this year, on soft international yields and higher fuel prices."
Read Original Article