Since Italian cruise liner Costa Cruises came to China in 2006, annual growth for the cruise tourism market has exceeded 40 percent. By 2030, China will become the world's largest cruise market, with 8 to 10 million customers each year, according to figures by the Shanghai International Shipping Institute.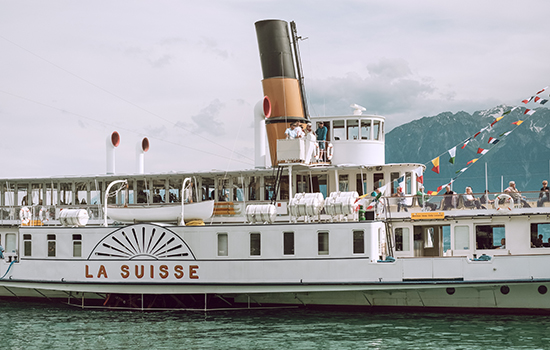 In 2016, more than two million people boarded cruises for overseas travel, according to the China Communications and Transportation Association.
Ten Chinese ports, including Shanghai and Guangzhou, registered 996 tours by cruise liners in 2016, up 58 percent.
According to Ctrip.com, China's largest online travel agency, cruise customers are expected to grow by 30 percent year on year in July.
Cruise travel is becoming popular not only in larger cities like Shanghai, Tianjin and Guangzhou, but also in smaller cities such as Chengdu, Qingdao and Xiamen, according to Ctrip.
Read Original Article