Home
>
>
Skyscanner sees growth in its hotel and car rental business
Skyscanner sees growth in its hotel and car rental business
07/24/2017
|
6:47:49 PM
|
中文
While it's interesting to note Skyscanner's growth in hotels and car hire, commission from flight searches is still the source of most of its revenue.
Skyscanner collected revenues totalling USD 205.7 million (£158.3 million) in 2016, a rise of 44 percent on the previous year. Of this total the company's hotel and car hire products made up 9 percent, up from 6 percent.
While this is still a relatively small amount — only USD16.8 million (£12.9 million) — it clearly shows the company's intent in areas where it is relatively underserved.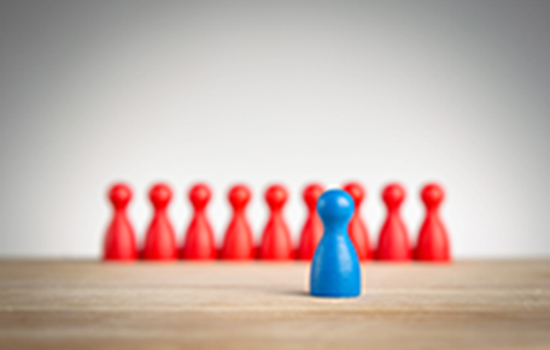 This potential in other areas is likely one of the reasons Ctrip shelled out USD 1.74 billion for Skyscanner at the end of 2016, something CEO Jane Jie Sun spoke about in an interview with Skift.
"Skyscanner is strong in air," she said. "So, air definitely is the important piece for their business. So we will be focusing on building global coverage of air ticketing first. And then add other services to it. For example, if you look at our inventory, we also have train product, we also have rental car, we also have local attraction tickets. Ctrip offers comprehensive products. In all of these, we will be able to open all these products to them."
Read Original Article