Chinese travelers consider language services, as well as payment facilities and local transport arrangements, as a key area of improvement for hotels and accommodation places, a new survey revealed.
For 9% of Chinese tourists, having travel and tourism guides available in Chinese is the single most important service they expect from their hotels, while 7% mentioned a Chinese language hotel website as an essential service.
These two services were ranked as the fifth and sixth most important areas of improvement for hotels in the poll conducted by market research firm IPSOS for Hotels.com
These services, however, ranked low in hoteliers' priorities. Only 18% of hotels offer travel and tourism guides in Chinese and only 21% plan to offer it in the next 12 months. Meanwhile, only 17% of hotels polled also offer in-house Mandarin-speaking staff and only 17% are planning to offer the service in the coming year.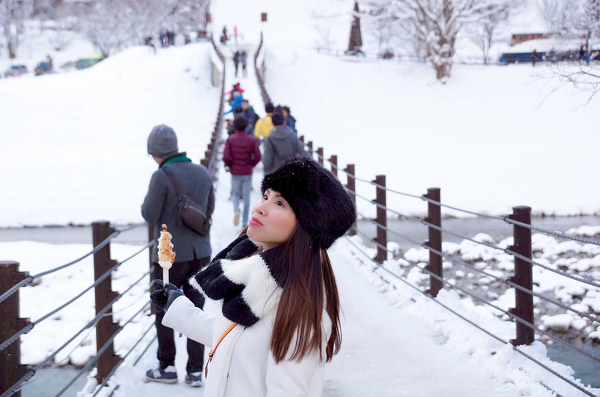 94% of travelers also visited an online price comparison site. These channels require content written in Chinese or translated into Chinese from another language.
Chinese were ranked No. 1 for inbound tourists to Japan for two consecutive years.
Data from Statista showed that 2.59 million visitors visited the US from China in 2015. This figure is expected to reach 5.72 million by 2021. The US Travel Association noted in its own report that Chinese visitors spend roughly USD 7,200 per person in the US, much more than visitors from other nations.
The report provides ample ammunition for language service providers to engage hotels and travel site in a conversation about making their web presence and information and marketing collateral available in Chinese and other major tourist languages. Translate it and they will come.
Read original article