Home
>
>
Hilton matches Marriott's 48-hour cancellation policy in US and Canada
Hilton matches Marriott's 48-hour cancellation policy in US and Canada
07/21/2017
|
2:47:43 PM
|
中文
Following Marriott, Hilton brands in the US and Canada have imposed a 48-hour cancellation policy. Steve Reynolds, CEO of TripBam, discounts that theory and expects it to become a 72-hour window.
Hilton will follow Marriott's lead in imposing a 48-hour requirement on cancellations.
Guests who cancel their reservations within 48 hours of check-in will be subject to a penalty that is the equivalent of one night's stay.
The new policy will go into effect July 31 and will apply to all Hilton brands in the US and Canada.
Some observers have suggested that the new policies are aimed preventing people from using shopping tools such as TripBam, which monitors hotel rates and cancels and rebooks reservations when it finds a lower rate.
But Steve Reynolds, chief executive officer of TripBam, discounted that theory.
He noted that TripBam already has a mechanism for stopping searches in time to avoid penalties. "It doesn't have a big impact on us," he said.
Reynolds also thinks some people are overreacting to the Marriott and Hilton moves.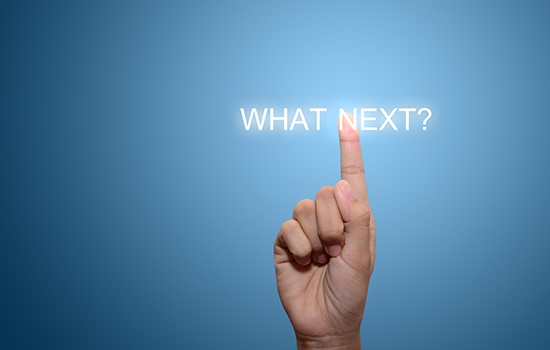 Many corporations have negotiated rates that have same-day cancellation clauses, he said.
Hotels that do high-volume business with large corporations will not be inclined to rock that boat. "What are they going to do, tell IBM they have to pay a cancellation fee? I don't think so," he said.
Reynolds said TripBam analyzed its data gleaned from 6 million reservations made by 1,500 companies to determine the potential effect of the new policy.
It found that on average, corporate travelers cancel or change 4.9% of reservations within 48-hours or check-in.
If each of these resulted in a cancellation penalty, the average cost would be USD 179 per occurrence.
In the relative scheme of things, "that's not a lot," he said. And a quick call to the company's Marriott or Hilton rep could resolve the issue.
The leisure traveler, who may not pay attention to the "fine print" of a hotel stay, is more at risk of having to pay the penalty," Reynolds said.
The real danger is that the 48-hour window will become a 72-hour window at some point down the road. "If that happens" – and he thinks it will in about three years – "it's game on."
Read Original Article