Chinese conglomerate Dalian Wanda Group tore up a USD 9.3 billion agreement to sell a portfolio of hotels and theme parks, unexpectedly reaching new deals on the properties that highlighted uncertainty over the financial health of the country's biggest companies.
Wanda had reached an overall agreement with the property firm Sunac China Holdings last week, but Wanda announced at a signing ceremony on Wednesday that it was backtracking and would instead sell just the theme parks to Sunac. The hotels will instead be sold to R&F Properties, based in the southern Chinese city of Guangzhou.
The signing was dominated by the announcement that Sunac would pay USD 6.5 billion for a 91 percent stake in Wanda's 13 theme parks across China, while R&F Properties would buy 77 hotels from Wanda for USD 3 billion. In a sign of the wildly fluctuating valuations of assets, however, Wanda had said last week that it was selling Sunac only 76 hotels, but that they were worth USD 5 billion.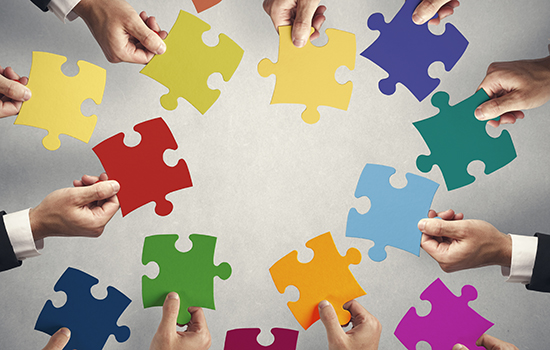 The revision of the deal came in the wake of volatile stock movements for both Wanda and Sunac.
Both companies have seen their shares slump in recent days over questions about their debt levels and corporate strategies. The ratings agency Fitch cut Sunac's credit rating, while Standard & Poor's put Wanda on negative credit watch.
"Wanda Commercial has decided to clear a large portion of its bank loans," Mr. Wang said.
The new agreement, however, "offers Sunac better liquidity than the previous transaction plan, and reduces our debt level," said Sun Hongbin, Sunac's chairman. The firms said Sunac did not need a loan from Wanda to complete the revised deal.
Read Original Article