For every 1% change in business travel spending, the U.S. economy gains or loses 74,000 jobs, $5.5 billion in GDP, $3.3 billion in wages and $1.3 billion in taxes.
That was one of the finding of the U.S. Business Travel Economic Impact Report, issued by the GBTA Foundation, the education and research arm of the Global Business Travel Association.
The study noted that business travel accounted for about 3% of US GDP in 2016. That is roughly on a par with the automotive industry, which is far more likely to be widely recognized as a building block of the economy.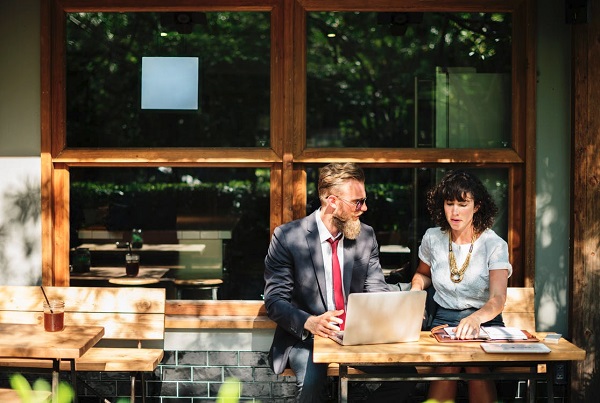 In 2016, the nation's businesses spent $424 billion on 514.4 million domestic business trips, the study found.
The business travel industry supports 7.4 million jobs and generated $135 billion in federal, state and local taxes.
In addition to the direct benefit to industries that serve business travelers, supply chain beneficiaries received an additional indirect contribution of $132 billion.
Read original article