After French fashion house Louis Vuitton, luxury Italian brand Gucci is expanding into travel, with a new app which will highlight destinations that hold a special connection to the brand.
Called "Gucci Places," the app is designed for the brand's well-heeled, globetrotting fans, and those who seek "the unexpected" in travel.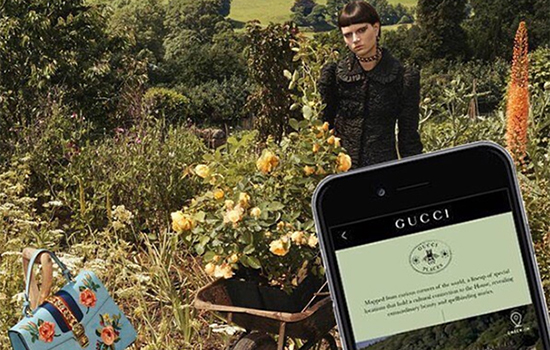 To kick off the launch, the first Gucci Place is Chatsworth House in Derbyshire, England, where the Gucci Cruise 2017 campaign was shot.
sers who download the app will receive a notification when in proximity of a Gucci Place, and will be able to check in and download special badges, browse images, and read about the destination's history and connection with Gucci. The mobile app version features 29 cities.
Read Original Article