The 8,445-kilometer international expressway connecting Russia and China, scheduled to open by the end of the year, paving the way for tourism companies to tap destinations with untapped potential.
The highway will traverse Jiangsu, Henan and Gansu Provinces and the Xinjiang Uygur Autonomous Region in China, as well as Kazakhstan and Russia.
The latter two countries are places less well traveled by Chinese tourists, according to Tuniu, a major online tourism agency in China.
But things are changing.
The number of visitors from Asia exceeded 1 million for the first time in the first half of this year. The number of Chinese tourists seeking to visit Russia doubled in the first half, thanks to a relaxed visa policy and a decline in the value of the rouble.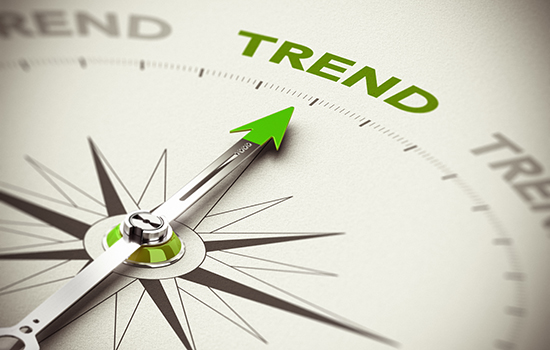 Chinese tourists who go to Russia typically spend seven to nine days there, with Moscow and St Petersburg always at the top of the itinerary.
For its part, landlocked Kazakhstan offers visitors stunning scenery, a rich culture of 130 ethnic minorities and the benefit of less frenzied, commercialized tourism.
"Belt and Road" is also increasing the number of Chinese tourists visiting places like Finland and Turkey.
Travel agency Glorious DMC said it is receiving a lot of inquiries about trips to Turkey. Some 12,000 Chinese tourists visited there in the first six months of 2017, and the number is expected to swell to 40,000 by year's end.
Finland is also seeing more Chinese visitors. In the second quarter, passenger numbers at Helsinki Airport rose 10.8 percent from a year earlier, with many Chinese accounting for the increase.
Read Original Article