OAG has updated its analytics suite to make the company's data more accessible to a broader range of customers in sectors beyond aviation.
According to Mark Clarkson EVP product management, the Traffic Analyser 2.0 web-based platform aims to make data more accessible to users such as tourism boards, investors, and infrastructure companies.
"We did some freshening up from a functional point of view to make it much easier for customers to get a better view on the extract data.
"We're working with airports, but also government departments and construction companies looking to build airports, for example. From their perspective, it's much easier to get the data with the second generation of intelligence."
The company has been extending its data sets through strategic partnerships.
"We extended the platform a couple of years ago, in partnership with Travelport. They provide us with passenger bookings data. So on the one hand customers have schedules data for capacity information, and they have the bookings data for a real understanding of who is flying where, and what travel class travel class they're flying in, and what airport they're connecting through.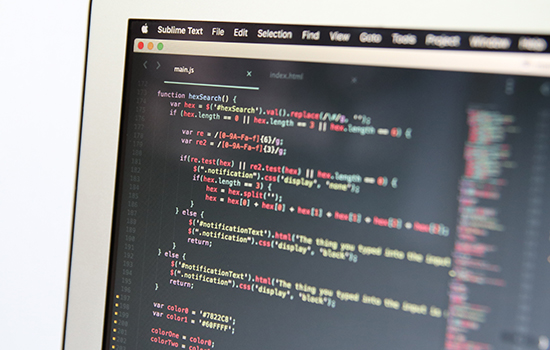 "So, for tourism companies for example, it can really help them know where passengers are coming from—they are probably connecting through other markets—and it will let you know where you want to spend your marketing dollars to attract those people. Also, we've entered a partnership with RDC which adds fares comparison for European and Asian Low-Cost Carriers."
Clarkson says OAG's data sets have proven particularly useful in the OTA and travel technology space.
"The OTA or travel tech space in general has been a massive growth area for us in the past 3-4 years, as you'd expect in this industry."
OAG processes about 100,000 schedule changes per day and updates its data live. Clarkson believes that travel search could be enhanced to include more data relevant to flyers, like an airline's on-time performance.
"Our new platform is very modular. We're looking at new ways to get those modules to talk to each other and bring in additional data sets that can help unlock value for customers.
"One that people talk a lot about is the flight status information. That is starting to become useful to the travelling public. If you're looking to buy a ticket and two carriers fly there, but one carrier has better on-time performance, perhaps you'll pay more money for that ticket.
"There are many different ways in which that kind of data is becoming relevant and we're providing that data to customers in the way that they can get best value from it."
Read Original Article