Shanghai-based co-working space operator Naked Hub on Tuesday announced its merger with Singapore's JustCo, creating the largest premium co-working space operator in Asia to compete with industry leader WeWork.
Naked Hub, the co-working arm of hospitality brand Naked Group, currently has 21 co-working locations across China, Hong Kong and Vietnam, whereas WeWork currently operates 14 co-working locations across North Asia.
Following the merger with JustCo, Naked aims to have 41 spaces up and running by the end of the year, including new locations in Southeast Asia such as Jakarta, Bangkok and Kuala Lumpur. Naked estimates that it will bring in US$100 million in revenue from its co-working spaces this year.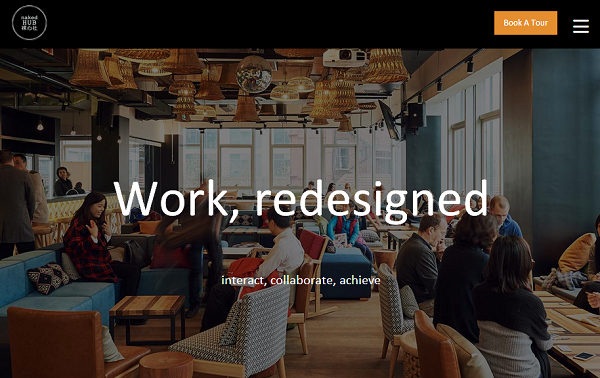 By 2020, it aims to have 194 co-working spaces, according to Grant Horsfield, founder and chief executive of Naked Group.
The company raised US$33 million in a series B funding from Hong Kong real estate investment firm Gaw Capital Partners, and is seeking to fund raise for its series C with a valuation of US$1 billion.
Read original article