DerbySoft prepares hotel distribution tech for Amazon, LinkedIn
"There's no reason why LinkedIn, Amazon, eBay, Alibaba, and so forth won't want to sell travel product either like online travel agencies that actually handle the bookings or via an advertisement model like Google uses today."
Hotel connectivity provider DerbySoft's CEO Ted Zhang has talked to Skift on the hotel distribution chain's development.
DerbySoft is best known for building custom software for the world's largest hotel chains, including Hilton, Marriott, and InterContinental Hotels Group (IHG).
The Shanghai-based company has 97 percent of its revenues from outside of China, and about 80 employees work abroad in a dozen countries.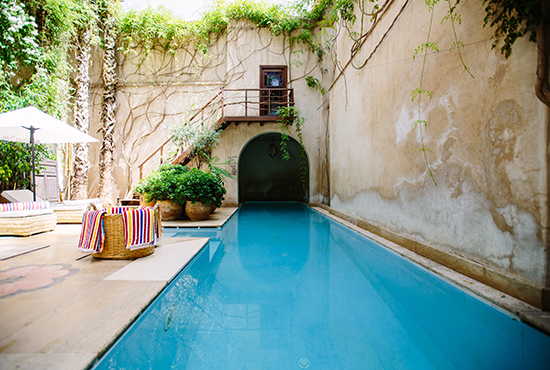 DerbySoft is betting that consumer platforms, such as Facebook and LinkedIn, will become as important to hotel distribution as today's travel-specific brands like Expedia are now.
"There's no reason why LinkedIn, Amazon, eBay, Alibaba, and so forth won't want to sell travel product either like online travel agencies that actually handle the bookings or via an advertisement model like Google uses today," Zhang said.
He added: "We believe we need to prepare for that day, so that when the big guys like LinkedIn, eBay, and Amazon come to us and say, 'Hey, we want hotels,' we will be ready."
Last December, DerbySoft launched its first custom connection with Facebook that takes advantage of the social network's Dynamic Ads for Travel program.
DerbySoft is also placing another bet on the future. It believes that independent hotels and small hotel groups will need software to connect with third parties like Ctrip and Trivago and efficiently manage their mix of third-party distribution.
Read original article