Mobile bookings in Asia Pacific are projected to grow from 24% of the online travel market in 2015 to 37% in 2017, according to Phocuswright.
With high internet and mobile penetration, travelers in APAC expect faster and easier access to travel, without being bogged down by traditional payment methods. Unique market dynamics force travel companies to adopt local strategies that don't work anywhere else.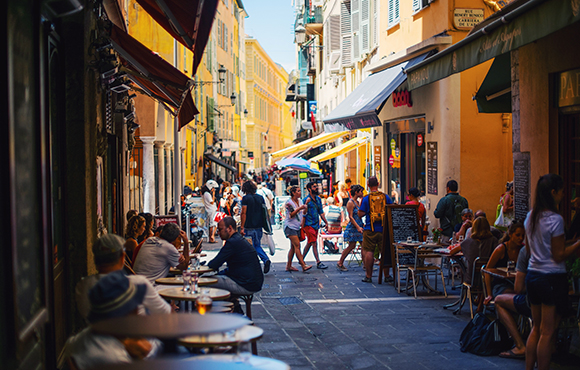 Combined mobile gross bookings of China, India, and Japan will reach USD 105.9 billion by 2020, up 325% over 2015. In APAC, online travel agencies are at the forefront of mobile innovation, development, marketing and distribution relative to the suppliers.
China's airlines lag far behind OTAs in the technology department. But after treating web- and then mobile-based distribution as an afterthought, these state-owned behemoths have begun to take digital distribution seriously. They're growing their in-house mobile teams, and optimization of user experience and marketing are now strategic priorities.
Read original article