Chinese mainland travelers are a major driving force for global tourism, according to a report released by Ctrip and Chinese think tank CCG.
The report also said that Chinese mainland's outbound tourism has enjoyed double-digit growth for 12 consecutive years.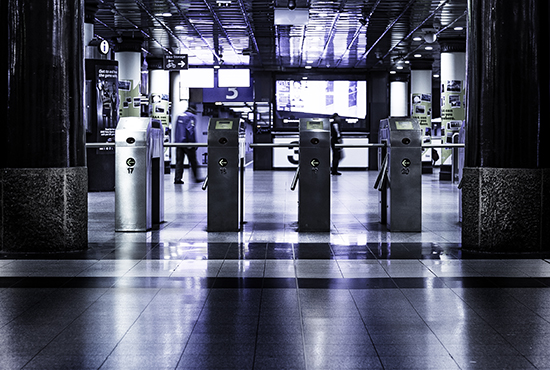 Countries including the United States, Canada and Singapore now issue 10-year visas to mainland tourists, helping China's tourism market.
In addition, China opened 260 international airlines from January to November last year, stimulating demand.
According to the report, Chinese mainland travelers made more than 120 million outbound trips in 2015, 313% more than 2005.
Figures released by the World Economic Forum in 2017 show that tourism last year stimulated the economy by generating over USD 7.6 trillion globally, supporting over 292 million jobs, or one in ten jobs worldwide.
Read original article