Home
>
>
Cirque du Soleil acquires Blue Man, eyeing China market
Cirque du Soleil acquires Blue Man, eyeing China market
Canadian entertainment company Cirque du Soleil acquired US-based Blue Man Group in a move to diversify its portfolio and expand its international reach, particularly in China.
Cirque du Soleil, the Canadian entertainment company famous for its flashy, circuslike shows announced that it had acquired the New York-based Blue Man Group, a stage production company known for the blue face paint its performers wear.
The move is the Montreal-based company's first large acquisition as part of its strategy to diversify its portfolio and expand its international reach, particularly in China, where Cirque du Soleil says it will soon announce its first tour in seven cities and its first permanent show in Hangzhou in 2018.
"We are an organization that tries to diversify geographically, and China became a very important market for us," Cirque du Soleil chief executive Daniel Lamarre said. "And Blue Man are helping us to diversify our company because we are probably the only entertainment company that is touring in 450 cities around the world."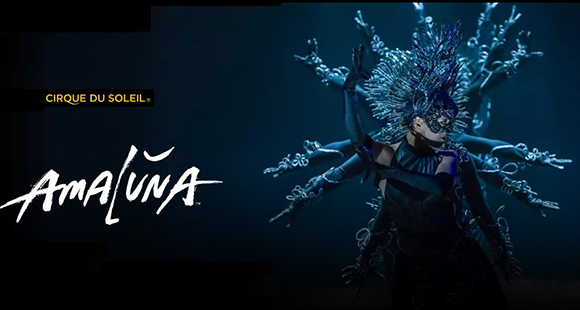 Lamarre would not disclose the terms of the deal except to say that the sale price was in the range of tens of millions of dollars.
Chris Wink, co-founder and a co-chief executive of Blue Man, said that Blue Man — with stage productions in North America, Europe and Asia — was looking for an international partner and more resources to expand worldwide. He said that, although Blue Man was already profitable, it was willing to give up its autonomy in favor of more capabilities and resources that it could use to target other markets.
Cirque du Soleil will keep Blue Man as a separate brand and help it grow by leveraging Cirque du Soleil's touring capabilities, the Canadian company said. "Each brand will keep its own authenticity and its own autonomy," Lamarre said.
US private equity firm TPG Capital acquired a 55% stake in Cirque in 2015, while Chinese conglomerate Fosun International owned 25%.
Read original article