Hotel investors remain focused on gateway cities such as Hong Kong, Singapore, Sydney and Melbourne, as they offer positive tourism and trading fundamentals while the long-term demand and supply is in balance. Investors also continue to seek opportunistic investments in key emerging tourism markets such as Vietnam.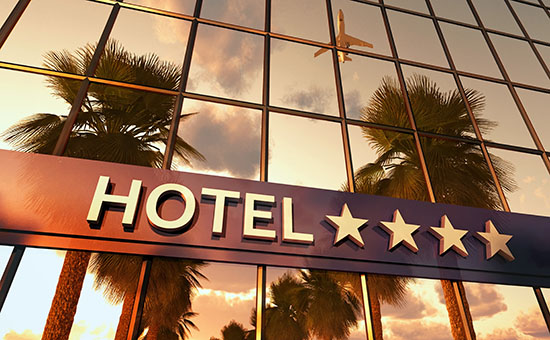 "Hong Kong and Australia have been the standout markets in the region in terms of inbound investment, amounting to just under USD 1.5 billion altogether, driven by robust tourism growth and solid trading performance driving investment activity in Australia," says Frank Sorgiovanni, Head of Research, Asia Pacific at JLL Hotels & Hospitality Group. JLL.
Australia remained a firm favorite for Asian-based hotel investors, with several buying opportunities coming onto the market recently. The hotel investment market in Australia remained active with a number of key transactions across Sydney and Melbourne. The majority of deals took place in Melbourne, with the exception of the InterContinental Sydney Double Bay selling for USD 104 million, the highest value recorded for a suburban hotel in Sydney acquired by a China-based consortium of investors.
"Hotel transaction activity is expected to continue in Australia throughout the year given the low interest rate environment, sound economic growth outlook and weaker Australian dollar," adds Mr. Sorgiovanni. "However, opportunities to acquire hotels in many gateway Asian destinations is limited and investors continue to seek alternative investment in emerging markets such as Vietnam or Cambodia, where arrivals' growth is strongly supported by Chinese tourism."
After the recent rebranding of Hoi An's The Nam Hai, which is now under Four Seasons management, an ever increasing range of resort locations are expected to gain greater attention from international hotel operators, whilst investors continue to circle for deals. "We remain particularly bullish about Vietnam's growing tourism and thriving economy, which has foreign investors from across the region attracted to its hotel and resort market over the past 18 months. The country has become one of the most talked-about markets in Asia Pacific," says Mr. Sorgiovanni.
Read Original Article
Read the Report of Hotel Investment Highlights Asia Pacific H1 2017