China's overall GDP growth is slowing, but its consumer economy is still rising by 10% a year, faster than that of any other country on the planet.
By 2021, China will add $1.8 trillion in new consumption, roughly the size of Germany's consumer economy today, according to Five Profiles that Explain China's Consumer Economy, a report by the Boston Consulting Group (BCG) and Alibaba Group's research arm AliResearch.
Other key findings of the report:
Even as overall economic growth eases, China's consumer economy is benefiting from an emerging upper-middle-class and affluent households, a younger population that is eager to spend, and e-commerce through digital channels.
"Digital technology is one of the underlying drivers that will continue to spur purchases," says Jeff Walters, a partner at BCG and coauthor of the report. "By 2021, 90% of all purchases in China will involve digital at some point in the process—browsing, comparing prices, or making the actual purchase."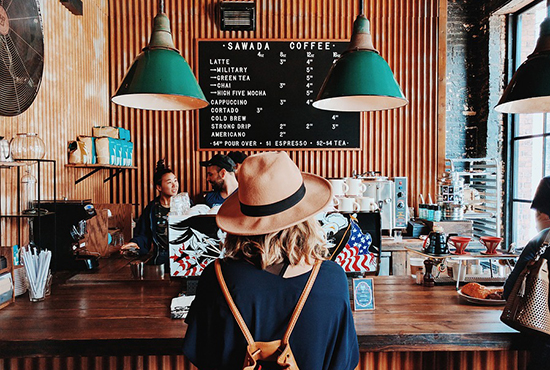 Rather than targeting large, homogenous demographic segments, companies need to understand the emergence of five consumer profiles in China:
The Savvy Shopper. Consumers are far more brand-aware than in the past, and consumption boundaries (like age and gender) are disappearing. Chinese men in first-tier cities now spend 24 minutes a day on grooming, and 88% access grooming and fashion information online—both measures are up significantly in the past decade.
The Single Person. Demographic shifts are creating a growing number of single persons in China. Among urban dwellers, 21% of people aged 35+ are single, up from just 4% a decade ago.
The Ecoconscious Consumer. Chinese shoppers are increasingly aware of environmental issues and sustainability. Some 66 million customers (16.2% of the consumers on Alibaba's retail marketplaces) bought five or more green products in 2015, up from just 4 million in 2011 (3.4%).
The Passionate Trend Seeker. Chinese consumers are passionately taking up new interests, and increasingly willing to spend on those interests. Travel is a major focus for these passionate trend seekers.
The Connected Consumer. Chinese consumers are fully digitalized and connected. Quest Mobile researchers estimated that China has 927 million active mobile internet users, 707 million WeChat users, 272 million Alipay users.
For consumer companies, tapping into these new profiles requires more accurately segmenting consumers, understanding their needs to ensure that new products and services resonate, and seamlessly integrating the customer experience across digital channels and physical stores, among other priorities.
Read original report