HNA Group signs tech research deal with Imperial College London
HNA Group's technology unit has signed a 3 million pound (USD 3.9 million) research deal with Imperial College London on developing blockchain technology, data analytics, and artificial intelligence.
The five-year agreement between HNA Technology and Imperial's Data Science Institute is the latest example of Chinese companies developing better technology through working with overseas universities.
"Our abundant group company data and strong in-house research expertise will contribute toward this collaboration," HNA Technology chairman Tong Fu said. "We hope the results of the research projects can then help us improve our business operations."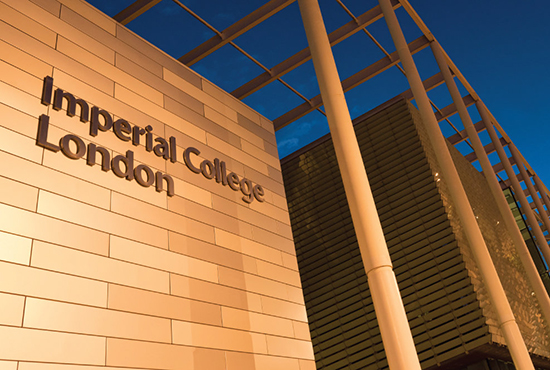 The fruits of the research by HNA Technology and DSI will be applied to all of HNA Group's companies, which cover sectors including aviation, hospitality, tourism, real estate, retail, finance, logistics, shipbuilding, and eco-tech.
"For example, big data research can help us to better understand our customer characteristics, and we can use this information to better serve them," Tong said. "Data science can also help us optimize our business financial modeling, and improve the effectiveness of our financing activities.''
The collaboration with DSI marks HNA Technology's first UK research deal and follows similar research agreements with universities in China, the US and Israel.
Read original article