After fierce competition in car-hailing, bike rentals and food delivery, the battle between China's technology titans is turning to the travel sector.
Meituan Dianping, which has funding from Tencent Holdings, is getting ready to spend hundreds of millions of dollars over three to five years to unseat leader Ctrip, backed by Baidu Inc. Also targeting the space is e-commerce juggernaut Alibaba Group.
Chen Liang is tasked with leading that charge. The Meituan Travel President is declaring open season on Alibaba's Fliggy (formerly Alitrip) and Ctrip.
He wants to build China's largest hotel service by the middle of 2018, banking on 240 million users who already make dining reservations, schedule massages and hunt for retail discounts on its Groupon-like platform.
"Meituan Travel really nicely complements our business," Chen said in an interview. For Alibaba, "the gap they have to overcome is much larger than what we have to do, because we started out as a lifestyle platform."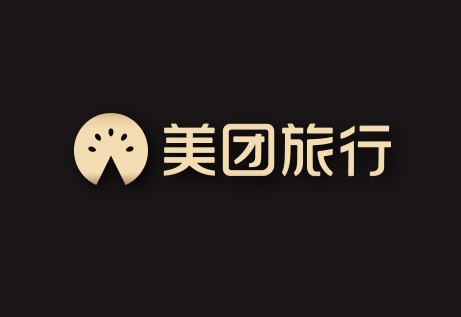 Ctrip is expanding into lower-tier cities with customers seeking a "superior quality of service," it said in a statement.
Meituan is one of Tencent's standard-bearers in a war with Alibaba and Baidu. It's a battle waged via multi-billion dollar investment deals and proxies such as the Alibaba-driven food service Ele.me, or Mobike and ofo in cycle rentals.
At stake is control over the world's largest population of middle-class spenders, tourists and internet users. Alibaba too has said it wants Fliggy to become the leading travel service for millennials.
"If you want to convert them to travel users, Meituan may need to spend more on marketing dollars or give discounts, and compared to Ctrip and other travel sites the price will have to be more attractive," said Marie Sun, an analyst with Morningstar Investment Service.
Travel is a key sector because it galvanizes a swath of consumer spending from food to entertainment. Digital sales of everything from hotels to flights could rise 28% to surpass USD 113 billion in 2017, consultancy eMarketer estimates. There's also plenty of room to grow; internet travel bookings represented just 10% of China's total tourism revenue, compared with 56% in the U.S., according to Phocuswright statistics compiled by Bloomberg Intelligence.
Barriers to entry for top-shelf hotels are high because many chains are locked into Ctrip. The other end is staked out by home-rental service Airbnb and local rivals Tujia and Xiaozhu. So Meituan aims to drive into middle China: hotels with around four stars in lower-tier cities where there's room to expand. Meituan's edge in train and bus ticket sales better suits travelers to and from such regions, Chen said.
Investors have also taken note of Alibaba's ambitions. In November, China's largest online mall said it's signed up more than 200 million registered users, with 10 million daily visitors to the Fliggy app. But Chen was dismissive.
"For Alibaba, this business is just too small. Look at its logistics business, its finance business, these are all huge. They take priority," he said.
Read original article