Booking.com is renowned for its hotel-only focus but its homepage now features tabs for flights from Kayak, car rentals from RentalCars.com, and restaurant reservations from OpenTable, all sister companies owned by parent company Priceline Group.
The new tabs on the Booking.com homepage on desktop may not be visible to all users and they are a test to see how they perform, according to a spokesperson for Priceline Group.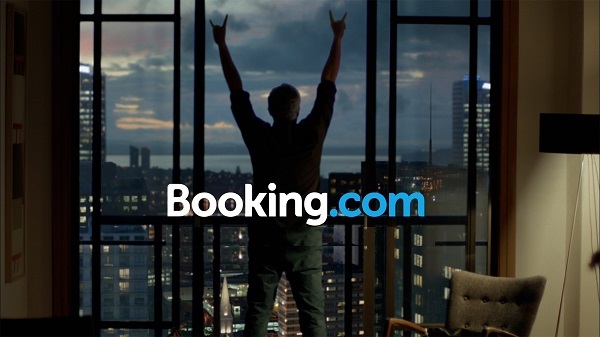 Booking.com's push to become more well-rounded in terms of the services offered on its platform is taking place at a particularly pivotal time, and it's a sign that online travel agencies need to capture as much of the traveler journey as possible to compete in the online travel space. The online travel agency's rival, Expedia Inc., touts itself as the globe's largest full-service travel agency, Ctrip offers nearly every travel service imaginable, and TripAdvisor, likewise, is heavily invested in hotels, restaurants, flights, vacation rentals, tours, and more.
Users who click on Booking.com's new flights tab on desktop land on a Booking.com-branded flights page at Booking.Kayak.com. The test wasn't visible to us on mobile.
The Priceline Group has been looking at adding flights to its largest site, Booking.com, for years. Currently, within the group, only Priceline.com and Kayak deal with flights. Adding cars and restaurant reservations would be an added step in Booking.com's efforts to become more of a full-service travel booking site such as its biggest rival, Expedia.
Read original article