Home
>
>
China Southern to raise up to $1.9 billion for aircraft purchase, capital boost
China Southern to raise up to $1.9 billion for aircraft purchase, capital boost
06/27/2017
|
4:56:48 PM
|
中文
China Southern Airlines said it will raise up to RMB 12.7 billion (USD 1.9 billion) in a private sale of new shares to fund the purchase of aeroplanes and replenish working capital.
China's largest airline by passenger numbers said RMB 7.8 billion of the proceeds will be used to acquire 41 aircraft, and the selection and installation of lightweight seats for its A320 series aircraft.
The rest of the proceeds will be used to supplement working capital, it said in a filing to the Hong Kong stock exchange.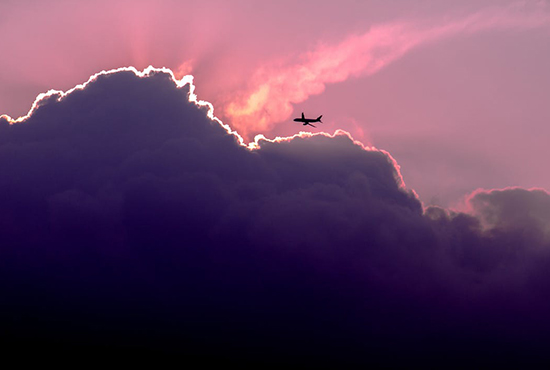 Chinese airlines have been aggressively expanding their fleet and route network to take advantage of strong travel demand from China, the world's fastest growing aviation market.
China Southern Airlines announced a codeshare partnership with Etihad Airways on June 22.
In March, it agreed to sell a small stake to American Airlines Group in a $200 million deal that will give the carriers better access to the world's two largest travel markets.
Read original article