Home
>
>
Hainan Airlines seeks overseas acquisitions to build global network
Hainan Airlines seeks overseas acquisitions to build global network
06/26/2017
|
9:09:57 AM
|
中文
Like its acquisitive parent HNA Group, Hainan Airlines is looking to bolster growth by buying assets on its own outside China, undeterred by potential headwinds posed by regulatory scrutiny.
China's fourth-largest carrier is exploring airlines and companies along the industry's "value chain," president Jianfeng Sun said in an interview, without elaborating.
As part of its growth strategy, Hainan Airlines will double down on international flights from the nation's second-tier cities where a travel boom is under way as it takes on bigger state-owned rivals, he said.
"We've gone past challenging, following and imitating others," Sun said June 23 in his office overlooking the carrier's base at a terminal of Beijing Capital International Airport. "We now want to build a new order and set new standards."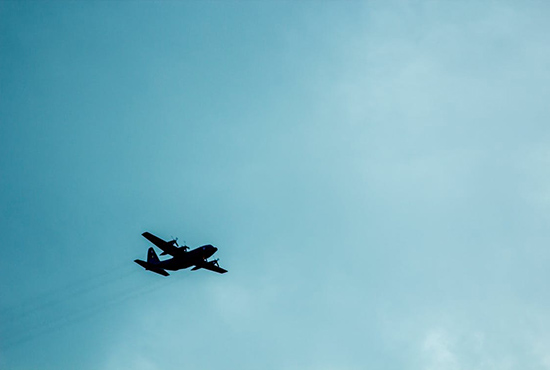 Hainan Airlines is no stranger to acquisitions, though they were all backed by HNA in the past. It has stakes in a Brazilian and Portuguese carrier, Tianjin Airlines and Changan Air.
The string of deals pursued by the parent since last year -- HNA announced more than USD 30 billion in asset purchases, becoming shareholder in companies including Hilton Worldwide Holdings Inc. and Deutsche Bank AG -- has attracted attention worldwide. And, lately, official scrutiny.
The China Banking Regulatory Commission has asked some banks to provide information on overseas loans made to five conglomerates -- HNA, Dalian Wanda Group, Anbang Insurance, Fosun International, and the owner of Italian soccer team AC Milan.
Sun, who took the top job at the carrier in November after a six-year stint as the deputy chief of Hong Kong Airlines, said he is not aware of any impact such scrutiny may have on Hainan Airlines's business and future investment plans.
Earlier this month, the carrier changed its name to Hainan Airlines Holding Co., from Hainan Airlines Co., signaling preparations for its expansion.
"The new name is a better reflection of what we are doing," Sun said. "We have already had stakes in other carriers and with this name, investors will know we have the capabilities and can live out our name."
Read original article