Home
>
>
Hello Kitty theme park to open in Shanghai next year
Hello Kitty theme park to open in Shanghai next year
06/23/2017
|
6:22:27 PM
|
中文
Following the opening of Shanghai Disney Resort last year, a Hello Kitty theme park is coming to downtown Shanghai in 2018, according to local news outlet Shanghaiist.com.
The indoor theme park will span three stories inside a mall on East Nanjing Road, the Shanghai-based Shimao Group said at a press conference.
Shimao is in charge of building and operating the park after acquiring the licensing rights from Japan's Sanrio, which created the Hello Kitty character back in 1974 and has since groomed it into an international icon worth billions of dollars each year.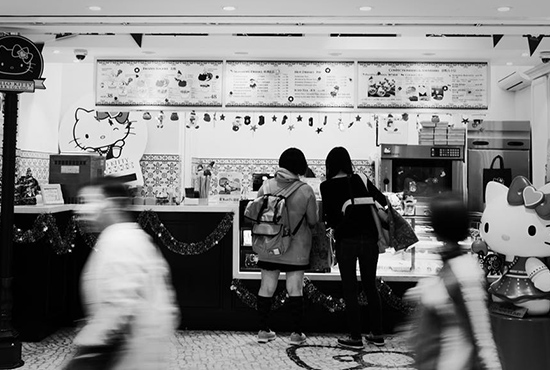 Shimao said that it will invest almost RMB 200 million (USD 29 million) in the theme park, which is scheduled to open in October 2018. According to the company's plan, the park will incorporate elements of Shanghai into its design including showcasing three different eras in the city's history - most notably the Shanghai of the 1920s and 1930s.
Read original article