The subsidiary is located in Fukuoka city and will start its bike rental services in July.
This development is in line with the city's drive to build a sustainable public transportation ecosystem.
"With Mobike's bike-share platform, Fukuoka residents, as well as local and foreign tourists, can enjoy greater mobility and convenience when traveling around the city," said Soichiro Takashima, Mayor of Fukuoka city, in an official press statement.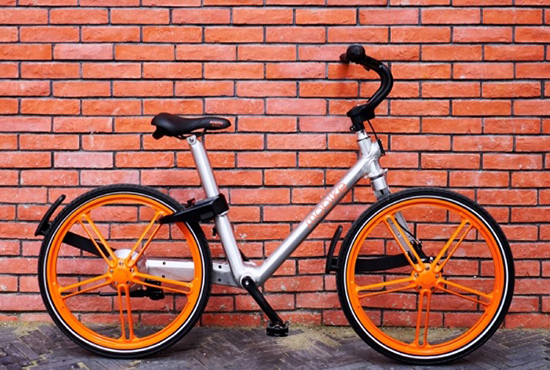 First launched in Shanghai in April 2016, Mobike is now in over 100 cities across China and Singapore. According to the company, it has over 100 million users, with 5 million bikes in operation and 25 million riders per day at peak times.
Mobike announced it will begin operations in UK cities Manchester and Salford on June 29 — its first markets outside of Asia.
Then, it raised USD 600 million in Series E round just days after. The round was backed by Tencent.
Read original article